Explore water science, drinking water, and wastewater with your students! Vermont Rural Water, in partnership with Vermont Works for Women, have designed an educational toolkit with four modules. Each module addresses Next Generation Science Standards and includes a PowerPoint presentation, hands-on activities, and videos with reflection questions. Pick and choose what you want to incorporate into your lessons, whether it be an activity or the full sequence of lessons.
These lessons are free and available to anyone (you don't have to be a teacher or live in Vermont).
Contact info@vtruralwater.org or 802-660-4988 to receive the toolkit.
Students can also find self-guided learning on our Water Education page.
Module 1: Water 101
Learn an advanced water cycle and how humans affect it. Consider how geoscience processes shape and change the flow of water, and why fresh water is a limited resource.
Intended for students in late elementary/middle school
Addresses:
MS-ESS2-4. Develop a model to describe the cycling of water through Earth's systems driven by energy from the sun and the force of gravity.
MS-ESS3-1. Construct a scientific explanation based on evidence for how the uneven distributions of Earth's minerals, energy, and groundwater resources are the result of past and current geoscience processes.
Module 2: Stormwater and Wastewater
Learn about the differences between stormwater and wastewater, their impacts on aquatic ecosystems, treatment methods, and how we can manage the two in our own homes and communities.
Intended for students in late elementary/middle school
Addresses:
MS-ESS3-3. Apply scientific principles to design a method for monitoring and minimizing a human impact on the environment.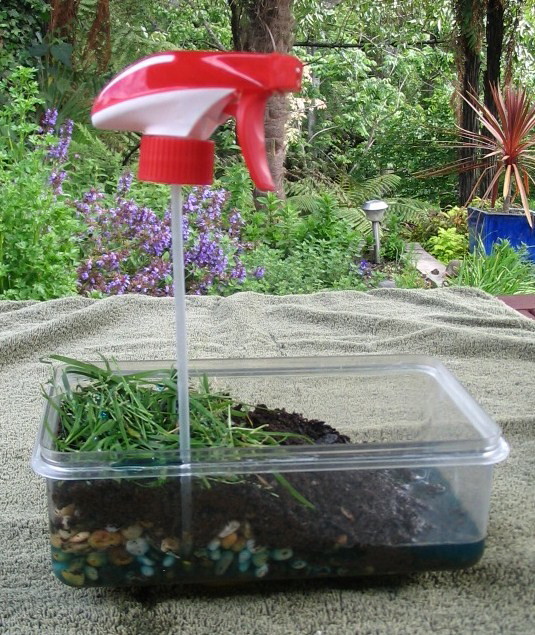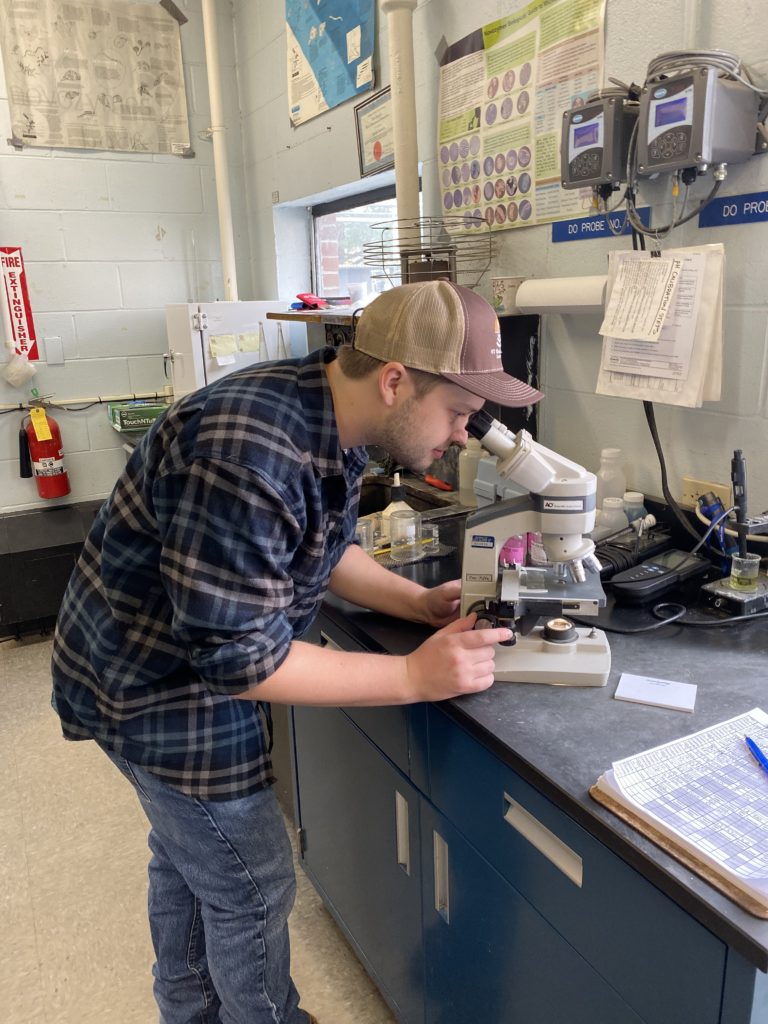 Module 3: Drinking Water
Learn to identify potable water, the basics of drinking water treatment, who owns and controls drinking water resources, and how we can be more responsible consumers of water.
Intended for students in late elementary/middle school
Addresses:
MS-ESS3-4. Construct an argument supported by evidence for how increases in human population and per-capita consumption of natural resources impact Earth's systems.
Module 4: Careers in Water
Learn about different career opportunities in the water resources field and take a quiz to see if they are a good fit for you.
Intended for high school students
Receive the Toolkit
Request the whole toolkit or individual modules. Email info@vtruralwater.org or call 802-660-4988. Free for everyone, email delivery.