Vermont Rural Water works with public drinking water systems in Vermont. These include:
Community Water Systems: cities, towns, fire districts, nursing homes, mobile home parks, apartments/condos/housing developments
NTNCs: schools, daycare facilities, office buildings, factories
TNCs: restaurants, hotels, campgrounds
We provide technical assistance and support to drinking water systems and training to water operators.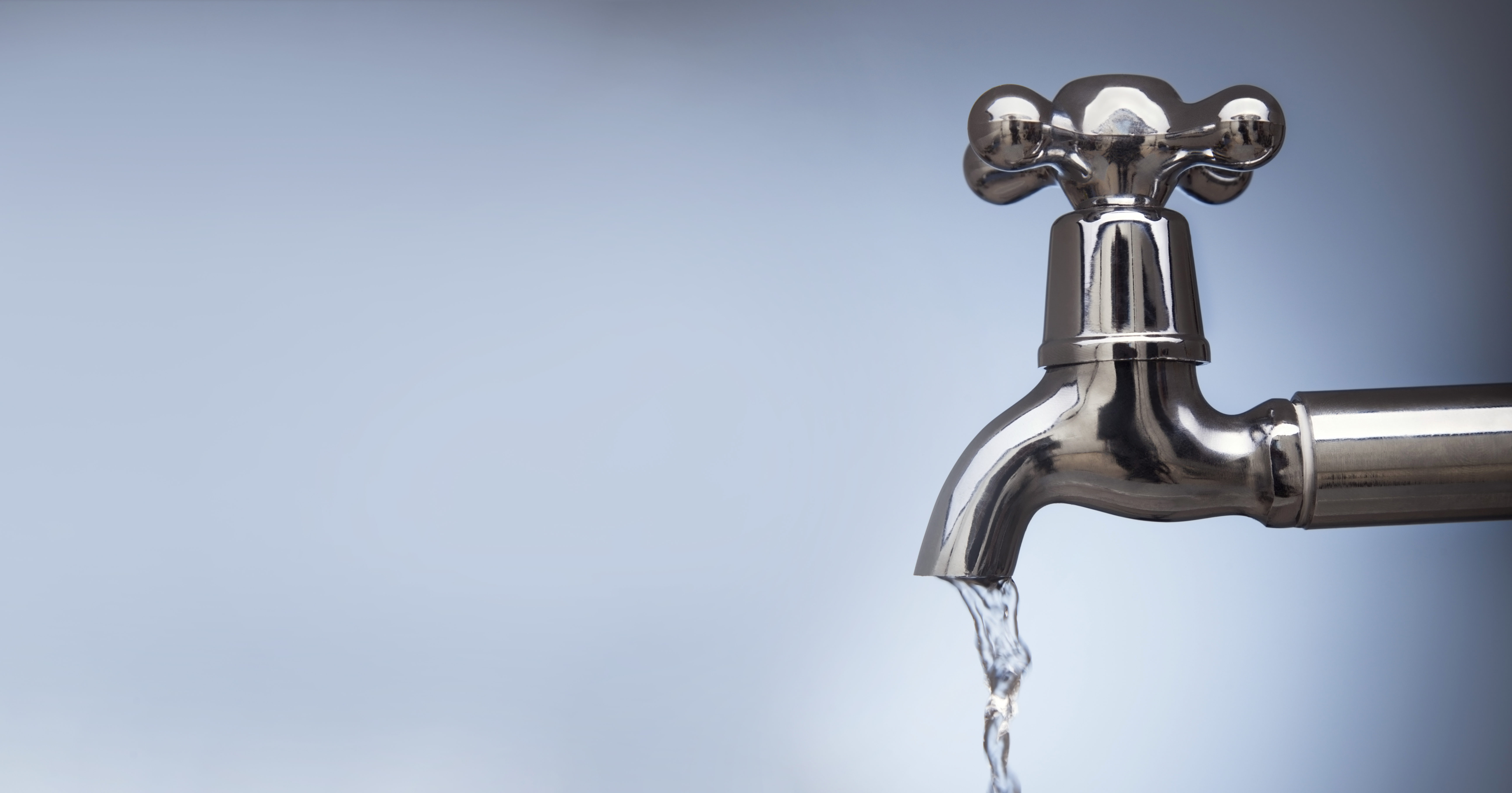 Watch our video on how to disinfect a drinking water well using shock chlorination
Click here to download the worksheet on calculating chlorine dose.