Drinking Water Technical Assistance
Our Water Systems Specialists are available to provide onsite technical assistance to public drinking water systems in Vermont. Contact them for assistance here.
You may be able to receive TCHs (training credit hours) applicable to your Water Operator certification for training you receive during an onsite visit. Ask our Water Systems Specialists if you are eligible for this.
Technical assistance we provide includes: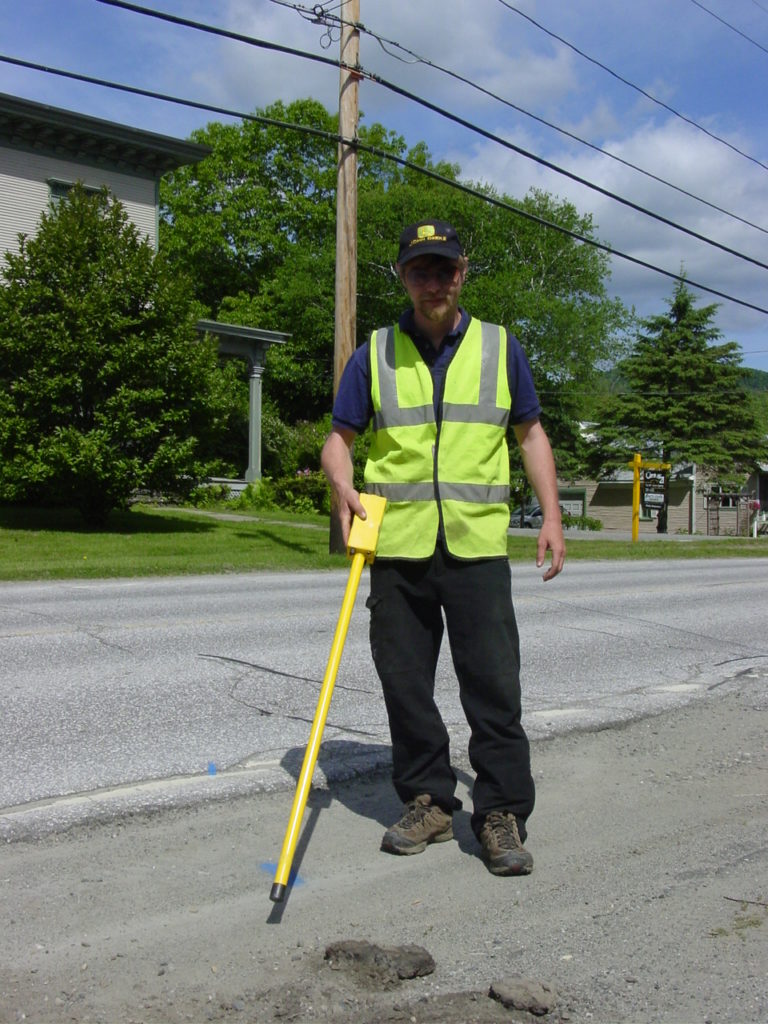 Troubleshooting
Leak detection
Underground utilities locating
Down-well camera inspections
Water treatment troubleshooting
Distribution system troubleshooting
Plans and Documents

Source water protection plans
Emergency response plans
Vulnerability assessments
Operation and maintenance manuals
Consumer Confidence Reports (CCRs)
Financial
Budgeting
Water rates
Grant and loan applications
Income surveys