Vermont is lucky to have a number of veterans working in the water and wastewater industry. In honor of Veteran's Day, we are recognizing several individuals who have served their country and now are serving their communities by providing safe drinking water and treated wastewater.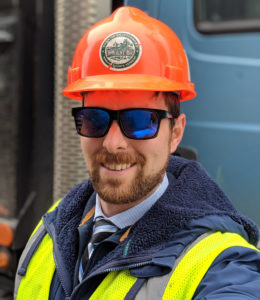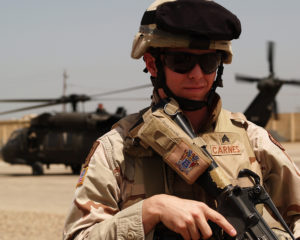 Josh served in the Army from 2000-2008 as a medic and radiology tech with the 344th Combat Support Hospital, including a 15-month deployment to Iraq between 2005 and 2006. He now serves the Town of Brattleboro as an engineer tech and a Class 4C water treatment operator.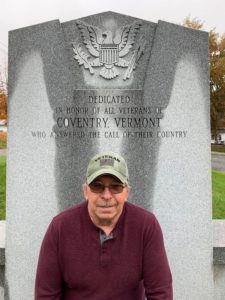 Dom was in the Army for over 32 years. He was activated three times after 9/11, with Operation Noble Eagle for 9 months, OIF-3 for 14 months, and OEF for 12 months. Dom now serves as Prudential Committee Chair for Coventry Fire District 1.
Erik served 23 years in the Army and Army National Guard. He is now the Director of Utilities & Facilities for the Town of Hinesburg. 
Bart served in the Vermont Army National Guard. He is now a water and wastewater operator for the Town of Hinesburg.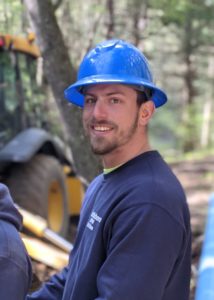 Tyler served in the Army and now works at the Brattleboro Department of Public Works.