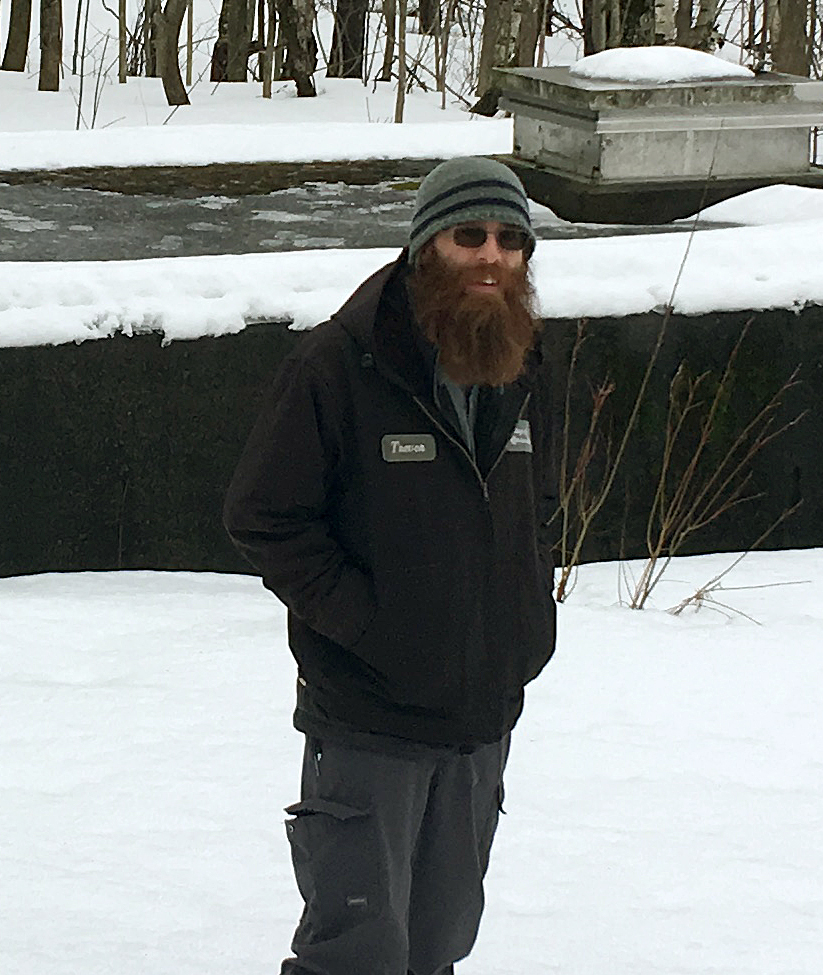 Name
: Trevor Welch
Job: Head water and wastewater operator for the Village of Jeffersonville, VT
How did you prepare for the COVID-19 pandemic?
We ordered extra parts, topped off chemicals, and stocked up on PPE. Staying healthy is my main goal. Outside of work, I'm limiting trips to the bank, post office, and grocery store to prevent myself from getting sick.
What is different about your day-to-day work right now?
It's quieter, for sure. We've changed schedules so I am the only one entering treatment facilities. No days off, but nowhere to go either.
How is COVID-19 different from previous emergencies?
There was no plan for this. We were all sideswiped by this thing and scrambled to figure out how to react. I made sure my back-up operator knew who to call if I got sick. I put a protocol together to protect his health if he has to step in.
Have you had any trouble getting supplies?
Just toilet paper!
Has your system experienced any financial challenges so far? 
We expect many of our customers will have a hard time coming up with the money to pay their bills.
How has water use changed since the "Stay Home, Stay Safe" order was implemented?
I would say usage has gone down a little bit. We have several restaurants and a large elementary school on our system that are shut down. Our sewer system has struggled with all the wipes, paper towels, and other cleaning products that are getting flushed. Several reminders about what not to flush have been issued on Front Porch Forum.
Thank you, Trevor, and to all of Vermont's water and wastewater operators who continue performing essential services to protect the health and environment of our communities!
Do you know a Water Hero who should be featured here? Email info@vtruralwater.org
Interview has been edited for length and clarity.