Scott Taggert retired from the Rutland City Water Department at the end of April. He worked at the City of Rutland for over 30 years and was the Water Treatment Manager for 12 years.
Tell us about your career in the water/wastewater industry. 
I first started in the City Engineering Department in 1991. One day I was standing at the copy machine and they told me I needed to help out the water department on the weekends. I was the Assistant Water Treatment operator until 2011 when Mike Garofano passed away.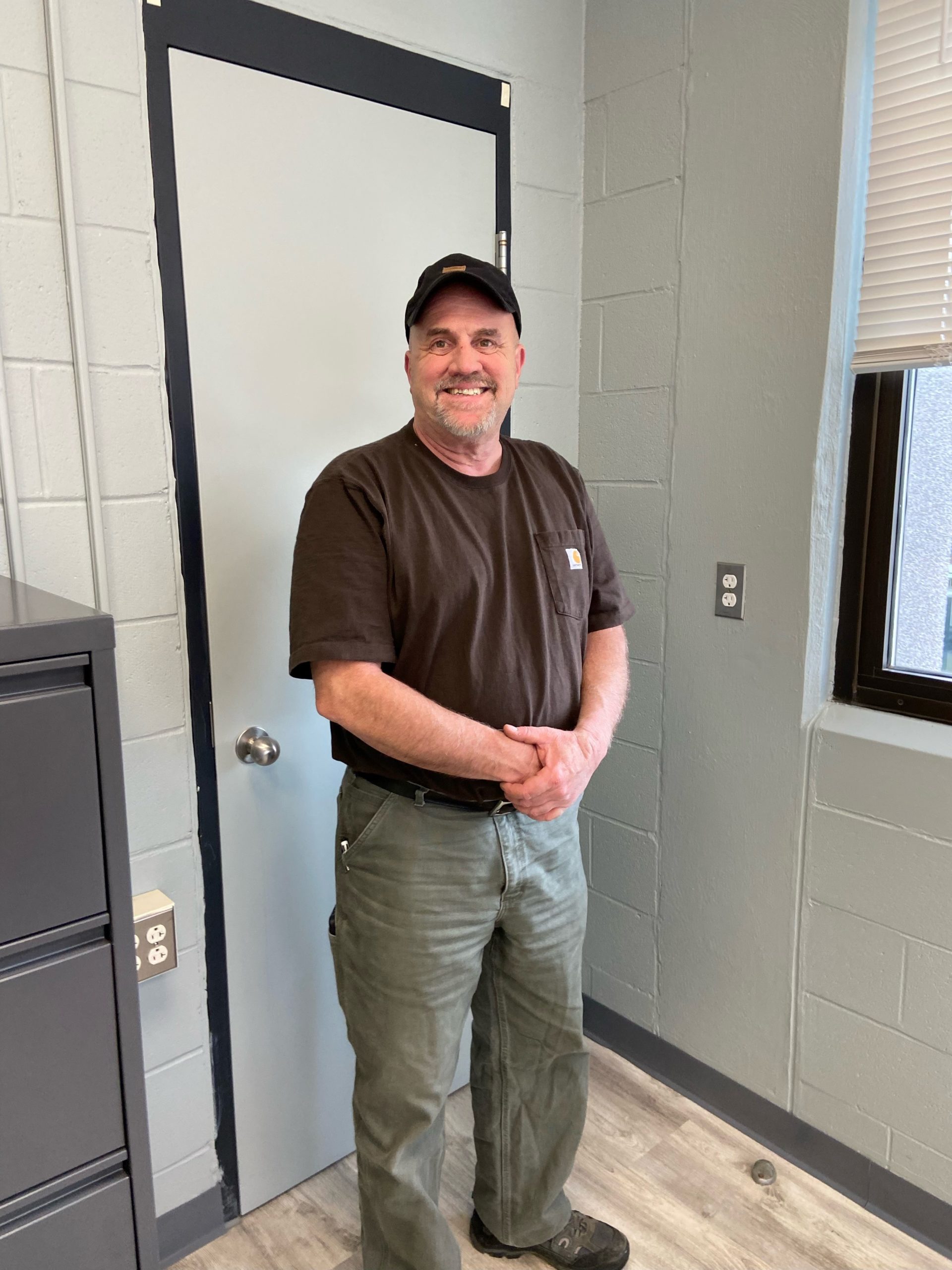 Do you have a favorite memory?
I was there for the construction of the new plant in 1994-1995. It was neat to see the whole process.
What is your favorite part of the job?
I like being able to provide safe, clean drinking water for so many people. And I am proud that it is only two of us running the plant for a system serving 18,500 people. No one knows you are there.
What are you most proud of?
We have been able to dial in our treatment process and bring our disinfection byproduct levels down so we didn't need switch to chloramines. I am also proud of the treatment plant itself—the slow sand filters do their job well so we only need to add minimal chemicals.
How have you seen the water industry change over the years?
There are always new regulations, and always just one more thing to test for. The lead service lines are such a big thing right now.
This can be a hard job that gets little thanks. What kept you motivated?
I had big shoes to fill when Mike died.  I am always trying to live up to his memory.  He was an exceptional person and very dedicated.
Do you have any advice for young water operators?
Attend as many trainings as you can and take advantage of any opportunity you get. Also, just be upfront with the state and communicate with them.
How do you plan to spend your retirement?
Hunting and doing some more fishing.  Maybe take a few small jobs with my tractor.  And running a small water system that needs some help.
Thank you, Scott, and to all of Vermont's water and wastewater heroes who perform essential services to protect the health and environment of our communities!
Do you know a Water Hero who should be featured here? Email info@vtruralwater.org