We at Vermont Rural Water were saddened to hear of Marty Frizzell's sudden passing on April 1. Marty was a dedicated water and wastewater operator for the town of Brighton, a supporter of our organization, and a friend of many in the industry.
Our staff would like to share some of their memories of Marty.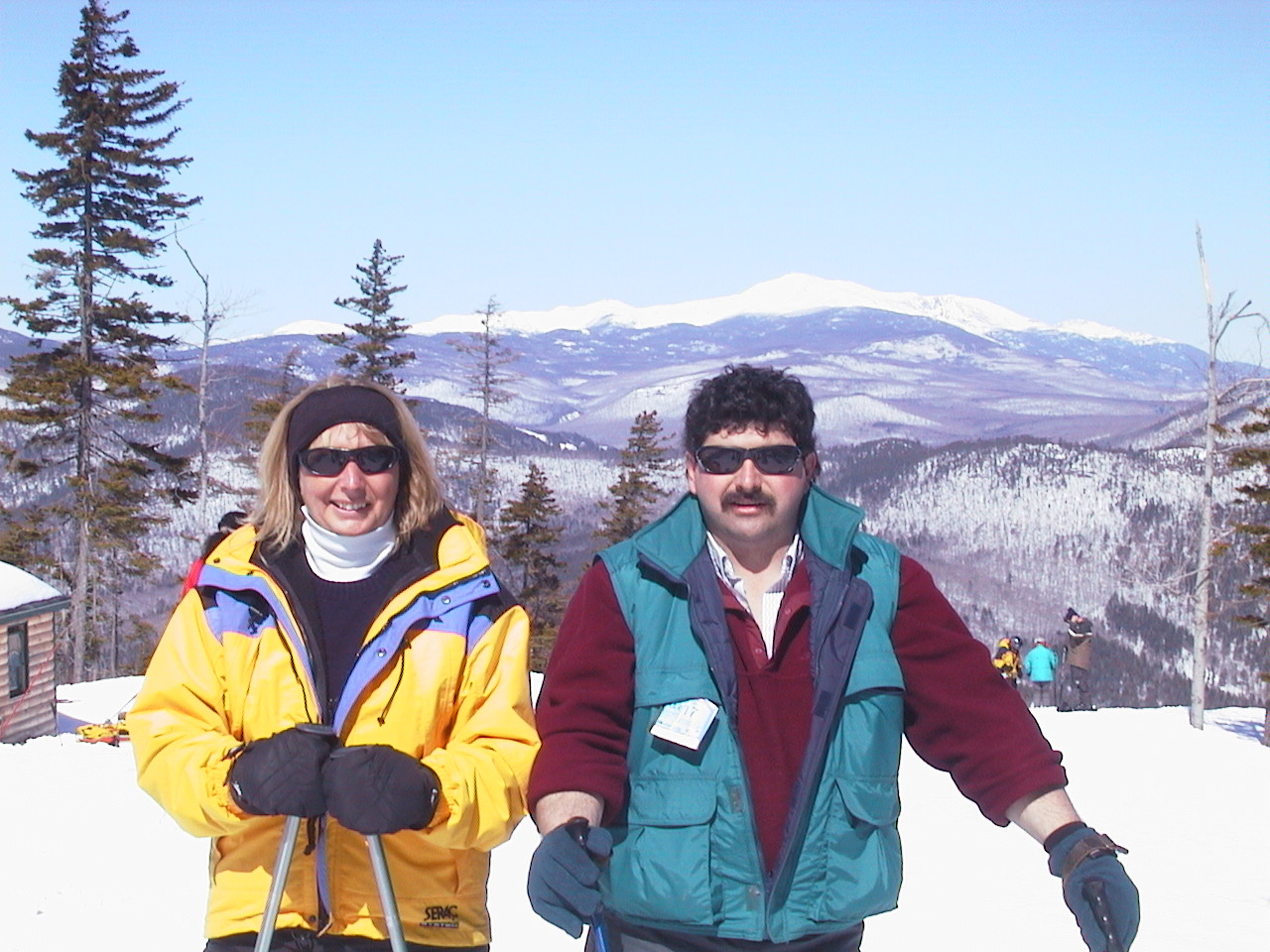 Marty and his wife, Sandy.
I am sure that any of you that knew him would agree, Marty was a good friend! I have too many memories to list here but I will share a few.
He once mentioned to Shaun Fielder, the former executive director of VRWA, that he needed my help locating some wastewater manholes on a hardwood ridge in Brighton. It was November, so it didn't take Shaun long to realize that it was a ruse to get me to join Marty deer hunting!   
For years my mom and dad had a camper on the pond, and anytime Marty was driving by he would roll down his window to check in with them and to complain about me not going to see him enough. 
One fun fact that I do like to brag about is that Marty, Jim Jutras (superintendent in Essex Junction) and I all graduated from the same Natural Resources Wastewater Program at a college in Berlin, NH! 
For a guy running remote water and wastewater facilities in the Northeast Kingdom, Marty was a well-known friend and ally in the water sector.         
Marty always seemed to really appreciate and care about the operators that worked with him. When I visited the system, he always greeted me with a smile, no matter how hectic things were. He was very, very appreciative of Vermont Rural Water. He also cared a lot about the service he provided to the community. I could go on and on, he was a great guy.
Marty was a great friend to Vermont Rural Water and a proud voice for our industry. He was always happy to see any of us and so thankful for help with source protection and other planning work. Marty often took me out to lunch in appreciation for making the trip up to Island Pond. The truth was that I loved visiting the Brighton crew and spending time hearing their stories. Once I became Executive Director, Marty was a great sounding board for discussing the issues that small, rural systems are facing.  He would always give me his honest opinion and let me know how appreciative he was of the work we do.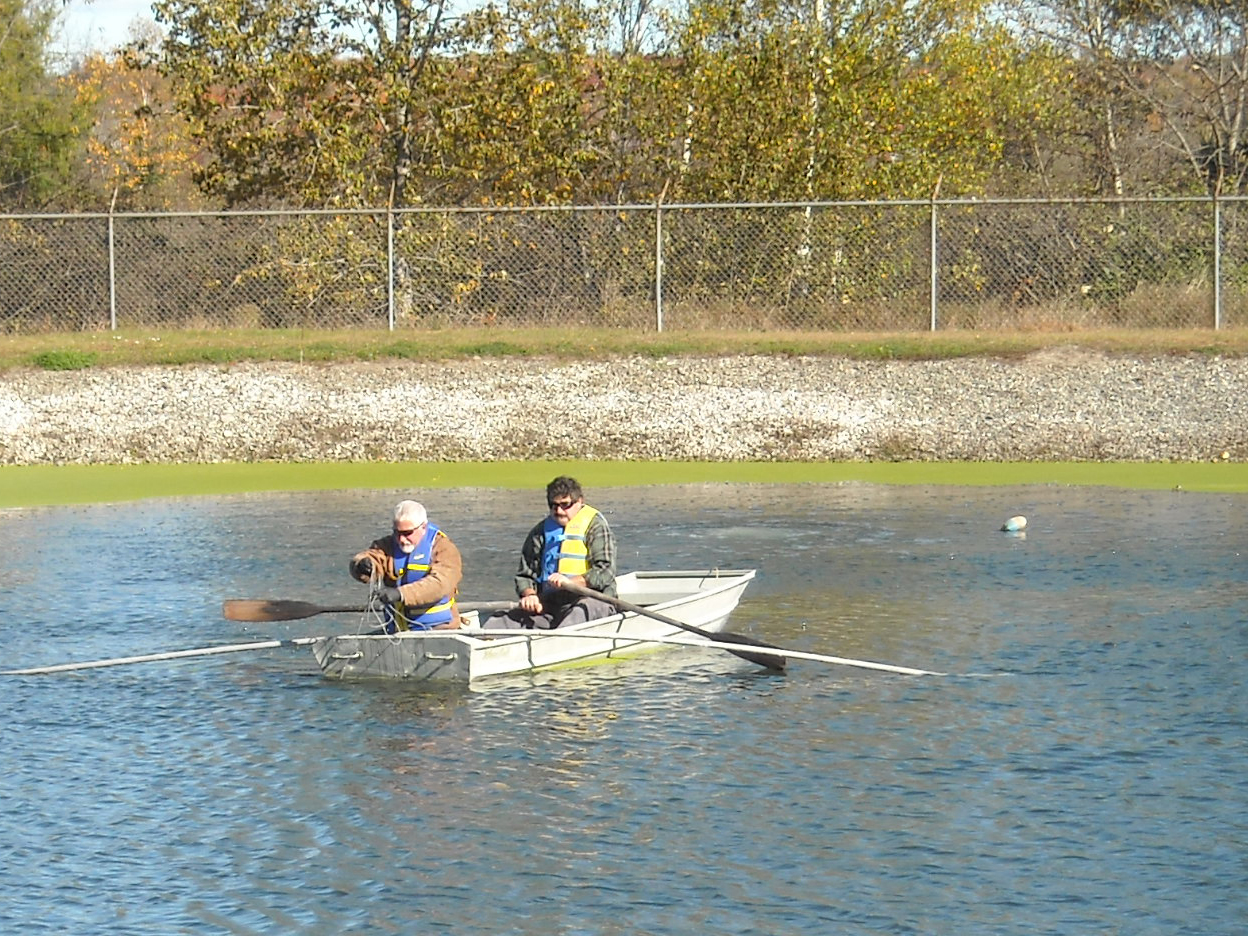 Wayne and Marty on the Brighton WWTF lagoon.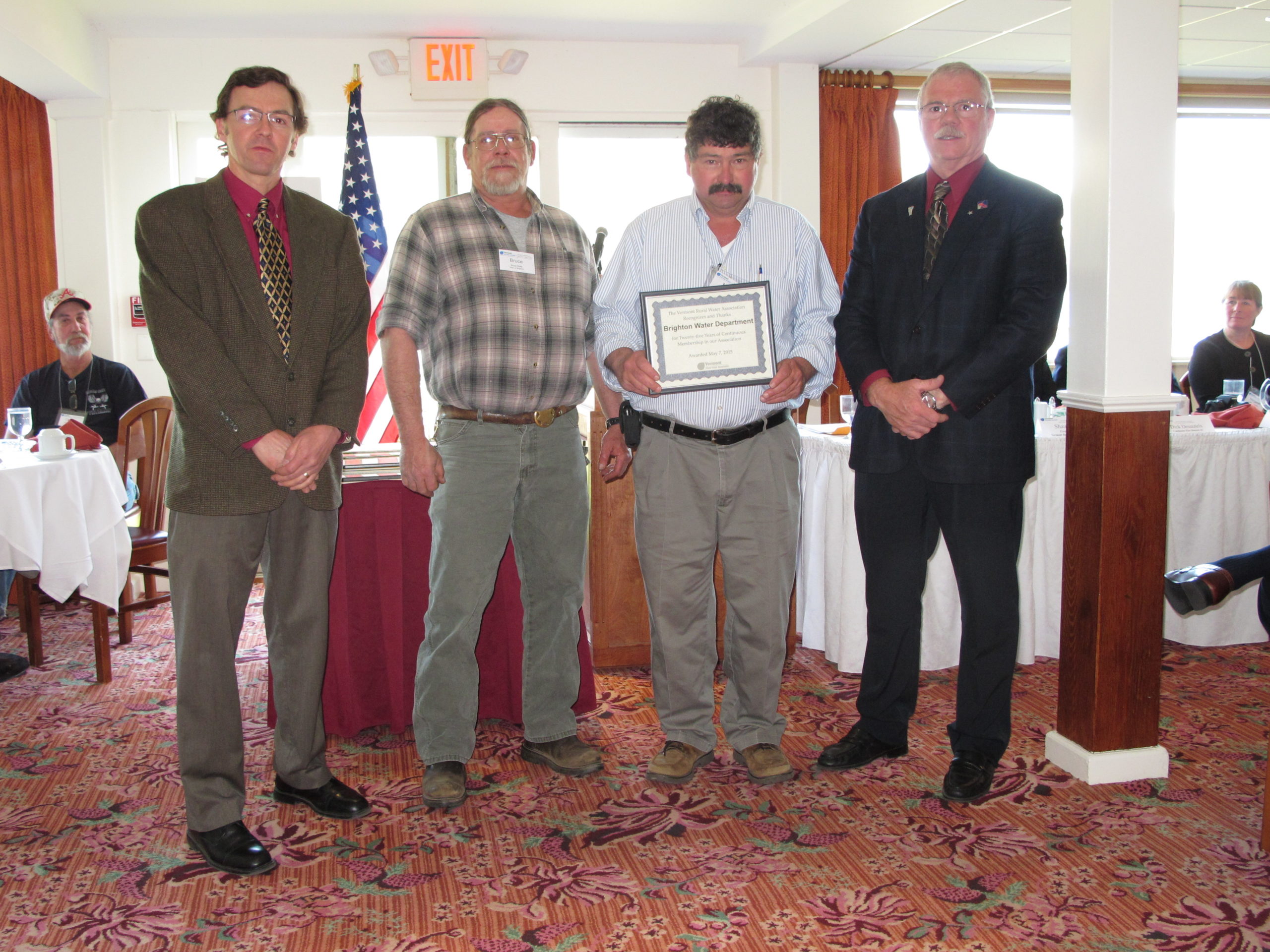 Marty accepts a certificate honoring Brighton's 25th year of membership at our conference in 2015.