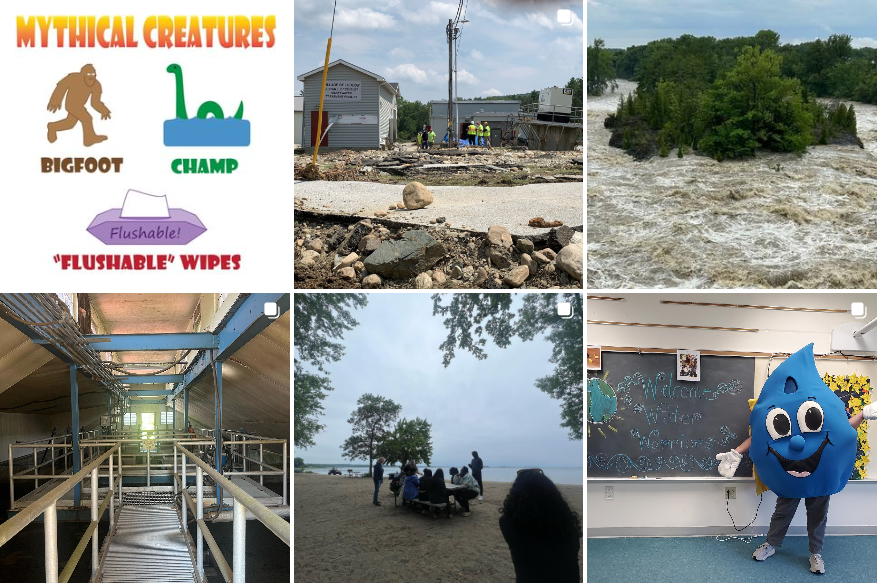 PFAS Settlement Webinar
The National Rural Water Association and the law firm Napoli Shkolnik are holding a free webinar next week to explain the recent PFAS settlements for drinking water systems. 
Wednesday, September 6 from 2 – 3 pm EDT
Register here
Cyberattack at a Wastewater System
The National Rural Water Association and WaterISAC wrote an article about a small wastewater system in another state that experienced a cyberattack.
The system's SCADA computer was infected with ransomware over a weekend. The computer stopped working and the attacker demanded a ransom payment in order to restore the computer. The system did not pay the ransom and instead gave the computer to the FBI for investigation. 
Fortunately, the wastewater system could be run manually without SCADA. Operators immediately switched to local control so there was no impact to treatment operations. However, running the plant was more labor-intensive as operators had to do more frequent rounds to check that everything was working properly. This lasted for about three months until they got a new computer integrated with the SCADA system.
The article explains more about what happened and lessons learned that can help any water or wastewater system be prepared for a cyberattack. Read the article here.